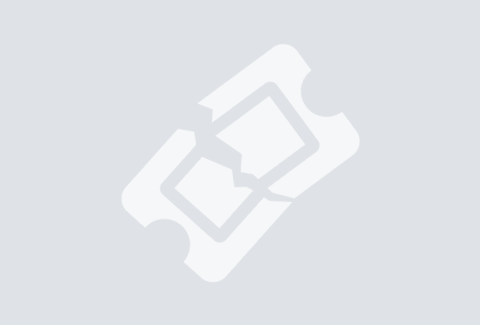 Hop aboard a superior air-conditioned coach with free Wi-Fi and enjoy the ride until the attractions.
Enjoy a private visit to Leeds castle where your guide will walk you through the day to day lives of the Tudors.
Admire the Gothic architecture and stained glass windows of the oldest cathedral in England, Canterbury Cathedral.