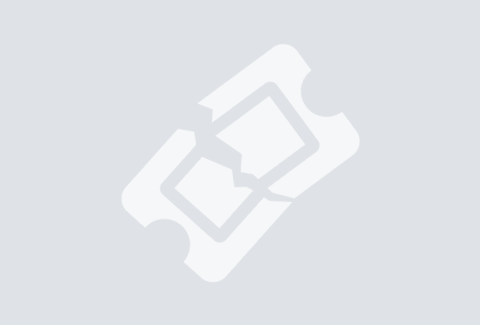 Board air-conditioned coaches and enjoy the 2-hour ride from Paris to Normandy. Listen intently as your tour guide ushers your cozy group of 8 members with anecdotes and historical facts about Normandy.
Walk the shores of the Juno Beach in Normandy, much like the Canadian troops did in 1944. Visit the Juno Beach Centre, a wide-ranging museum about the Canadian landings in Normandy.
Enter two German bunkers on Juno Beach that are otherwise closed off to the public with an official Juno Beach Center guide. Don't leave the Juno Beach without seeing the "Canada House", the first house to be liberated in Normandy.