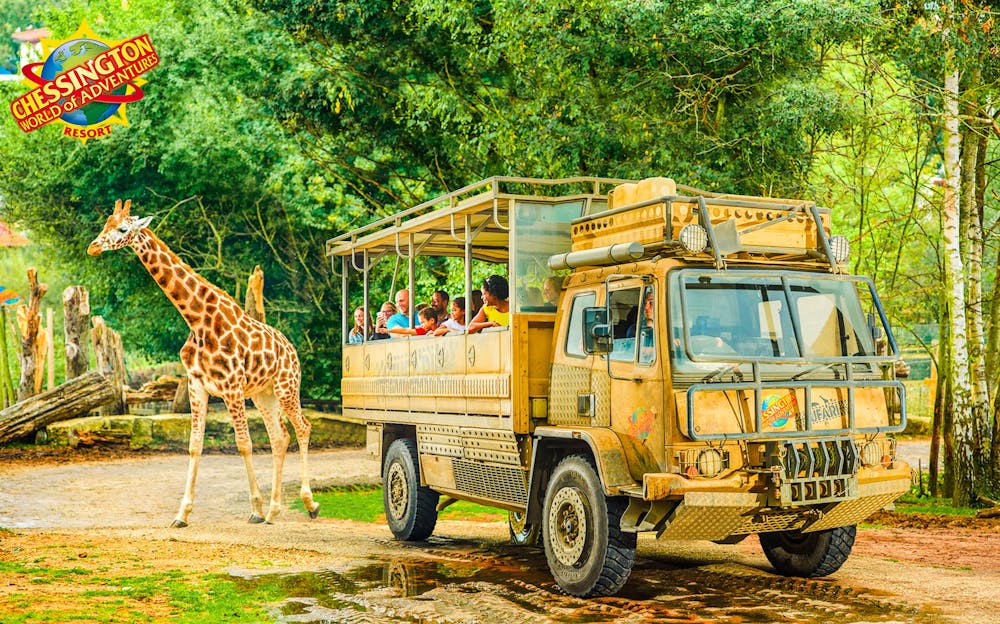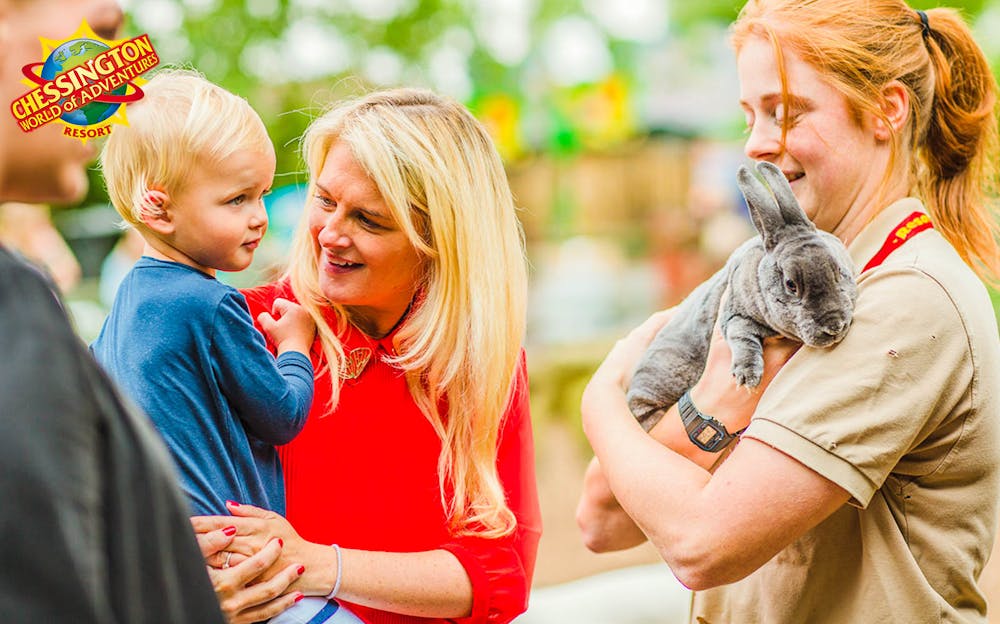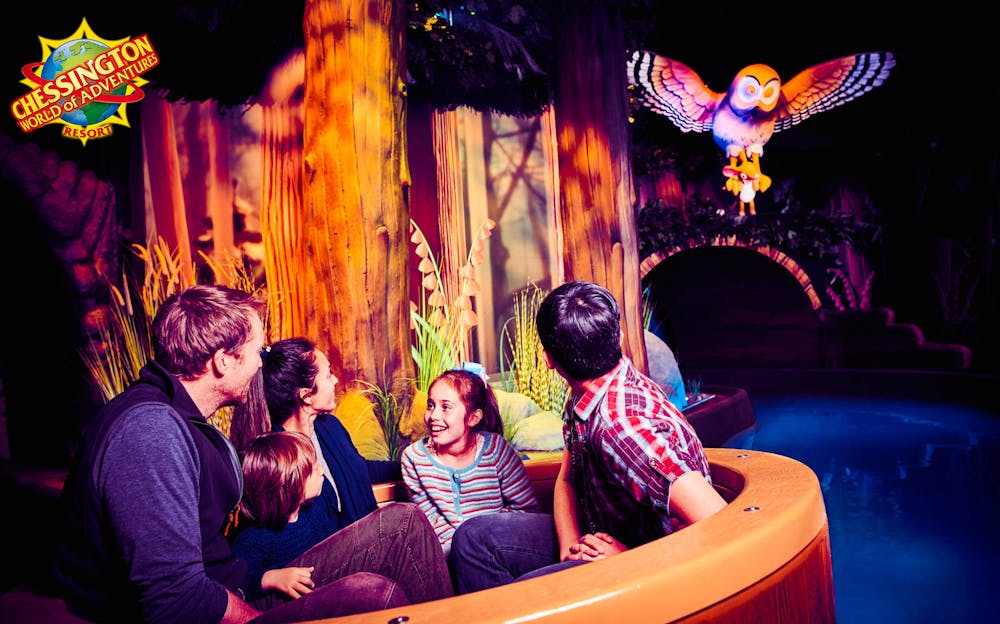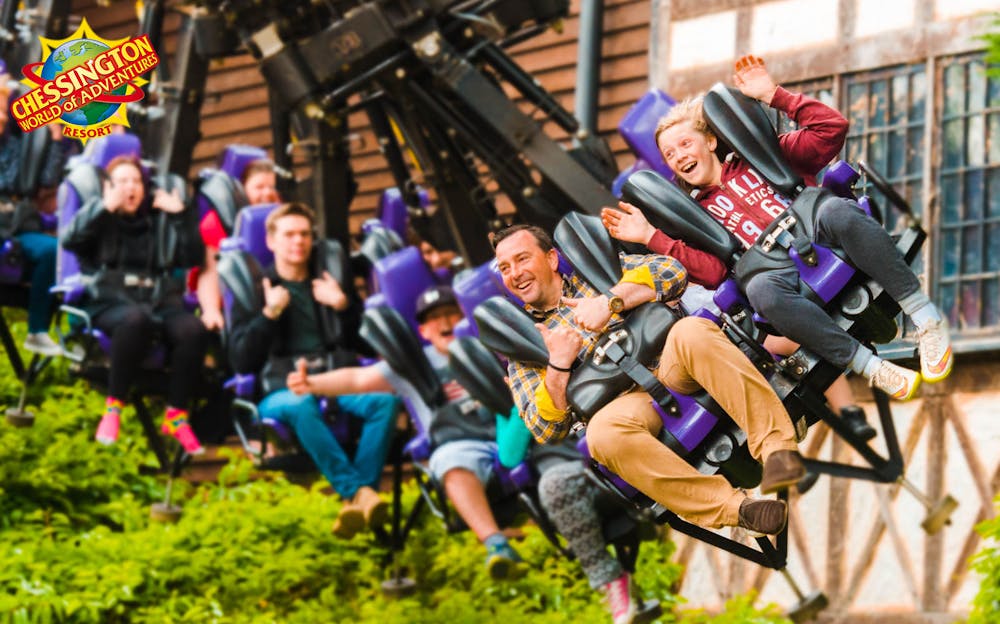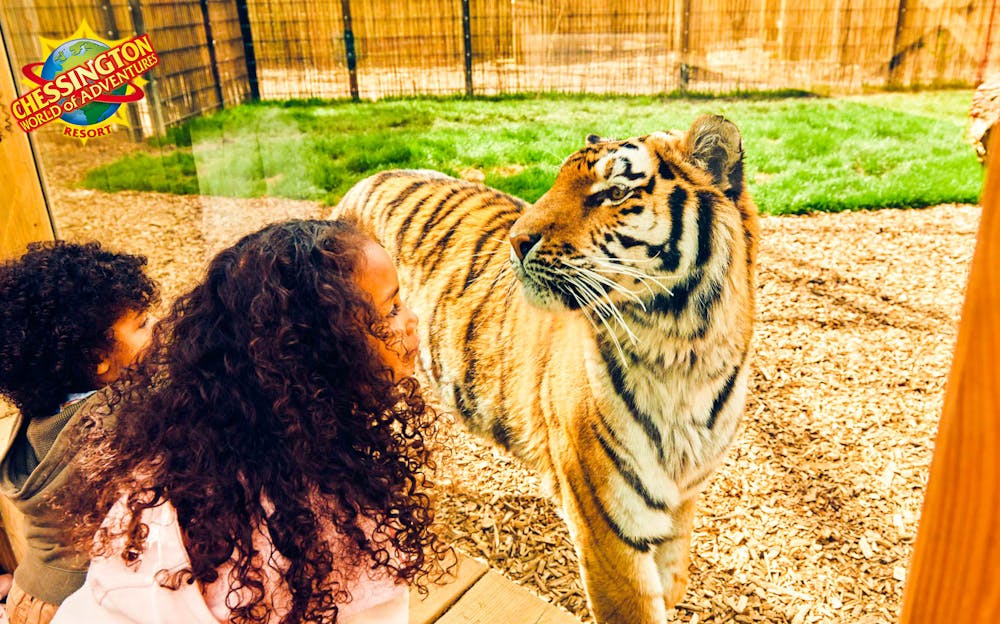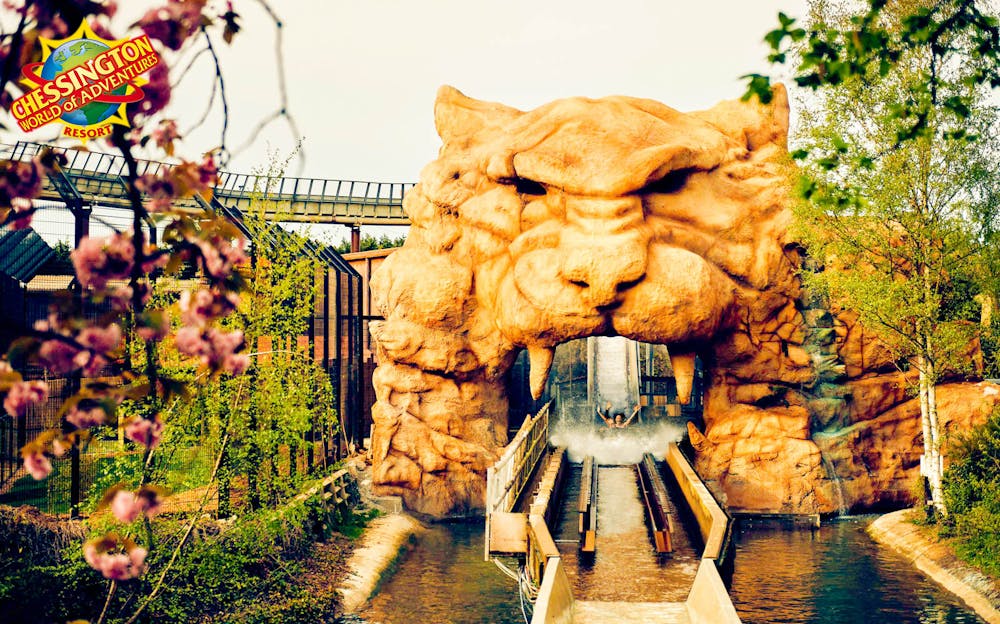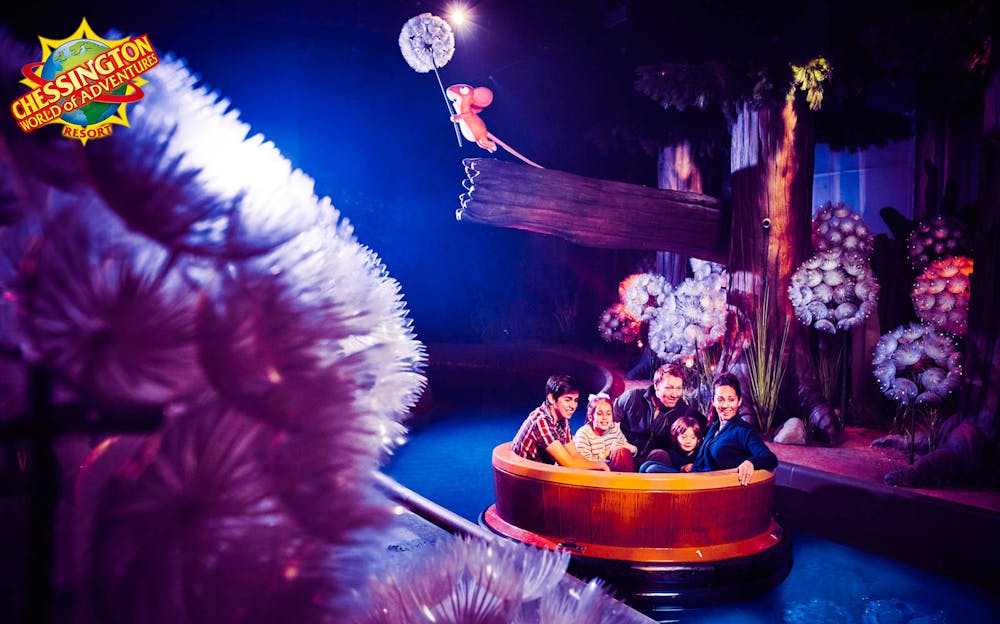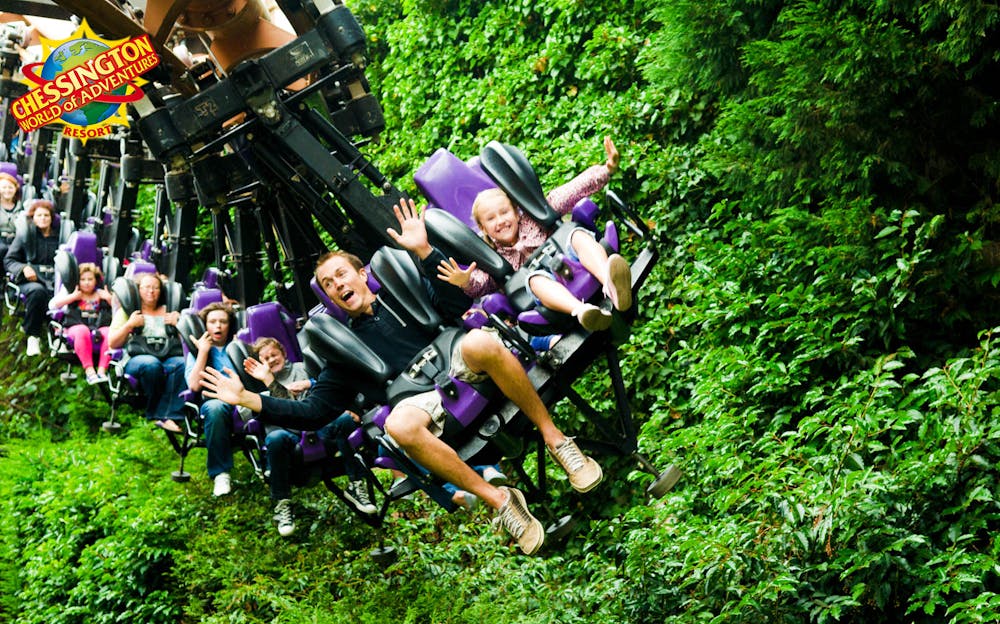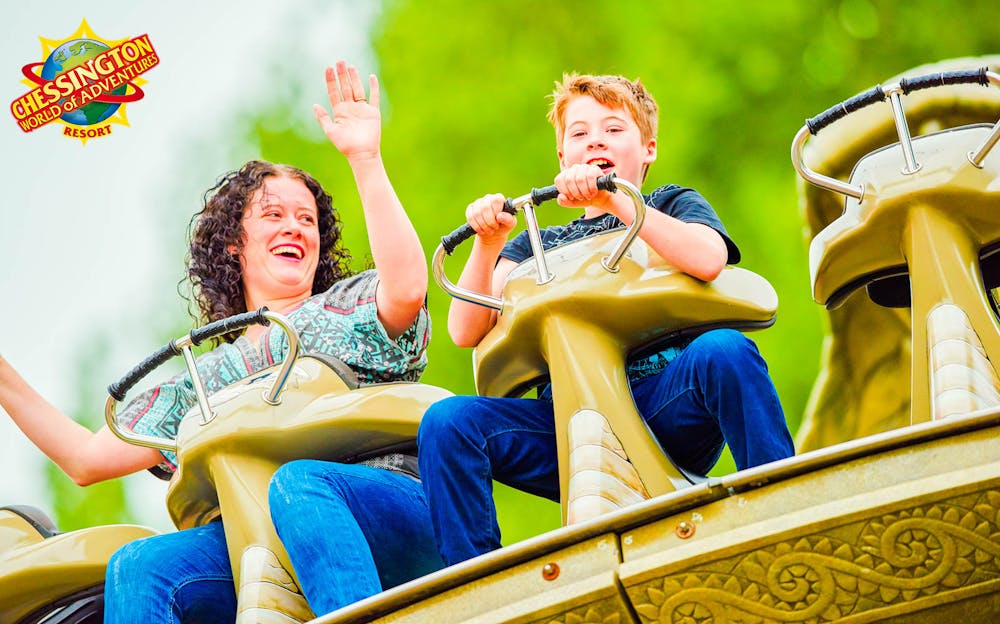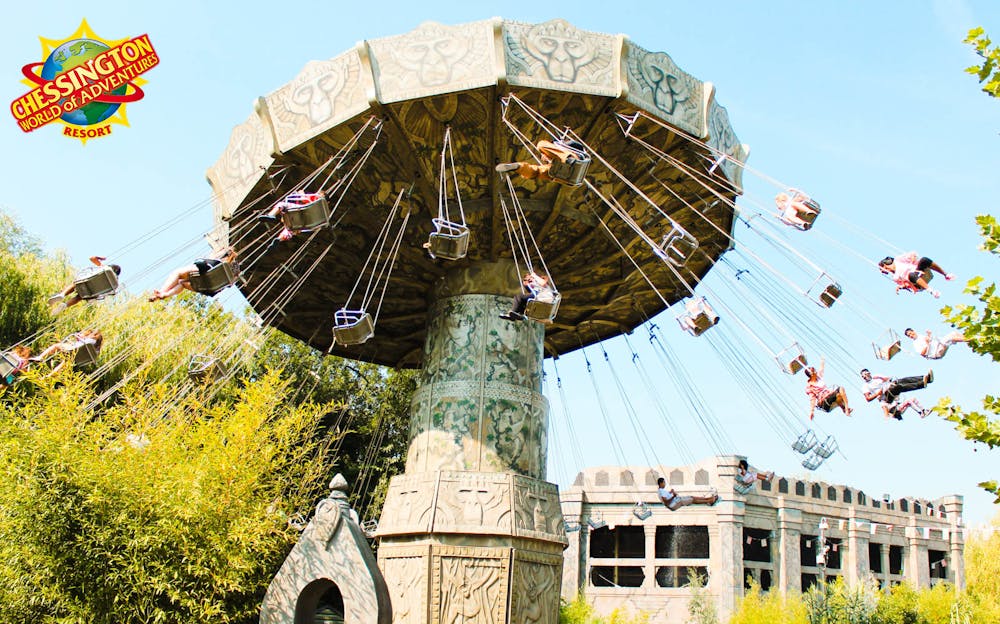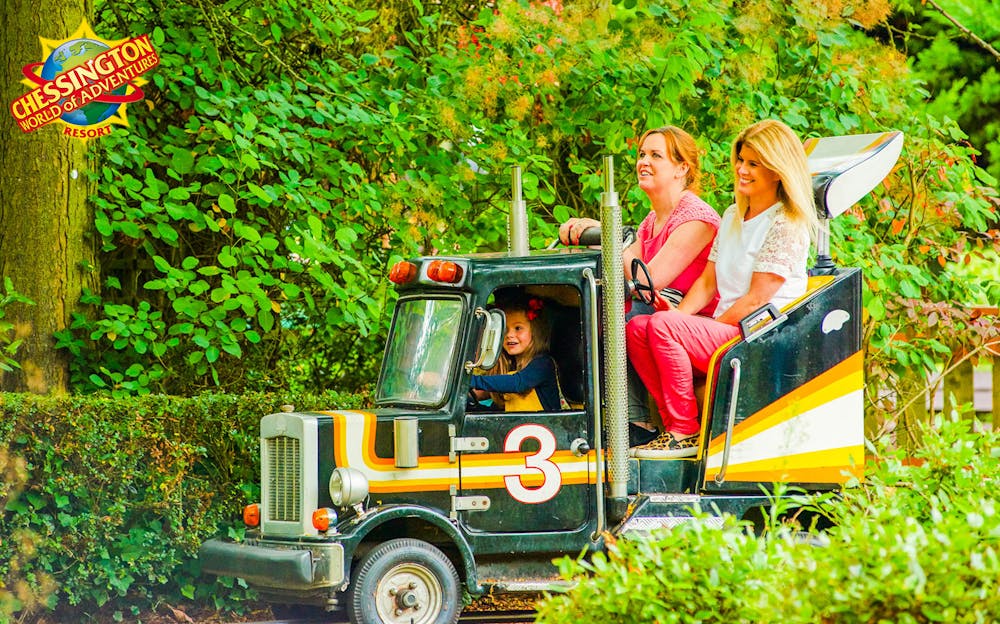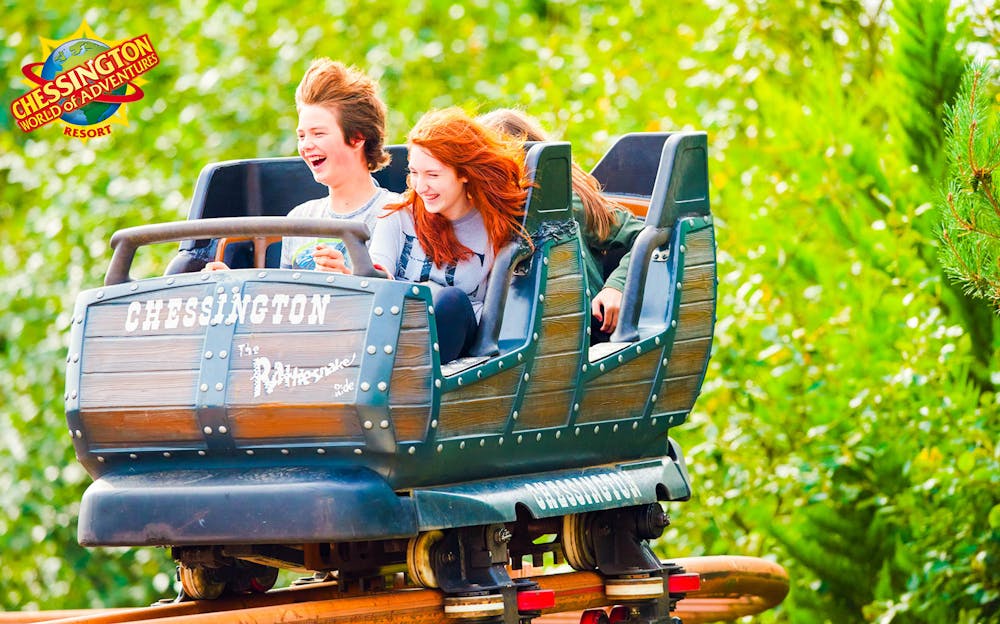 Chessington World of Adventures Resort
Adult
£
29.50
Child
£
29.50
Why You Shouldn't Miss This
A diverse set of 40 rides and attractions in 10 uniquely themed lands ensure you'll never run out of new experiences to try
Check out Brave the Vampire – a flight of fright through the skies and across the treetops and Dragon's Fury – a fantastic family ride with a spectacular spin in its tail
Special Halloween themed attractions rides like Curse of the Lost Tomb and Trick or Treat Wood to get your spook on
An exclusive Dreamworks Penguins of Madagascar experience featuring fun rides, secret missions, live shows and a whole lotta action by those cute little scheming penguins
Dedicated Sea & Zoo experiences including interactive displays, unique walkthrough paths, and your favorite furry friends
About the Park
From the serious thrill seeker to the tiniest tot, there are rides for everyone at Chessington World of Adventures Resort. With over 40 rides and attractions in 10 themed lands, all of the Resorts' favorites are ready for you. Meet The Penguins of Madagascar in an exclusive live with penguin-themed ride, featuring the Humboldt penguins frolic in a brand new walk-through experience!
At the Zoo, walk the Trail of the Kings and meet the gorillas, tigers, leopards, and lions. See the meerkats and wallabies in Creature Features or catch the cheeky inhabitants of the Monkey and Bird Garden. Find all your favorite furry creatures right here!
Enjoy the Sea Life at Chessington with more than 20 displays of colourful marine creatures like clownfish, shrimps, sharks and stingrays and interactive rock pools that offer a fascinating experience, this is the perfect destination for sea lovers. Do visit the walkthrough ocean tank where the visitors are the exhibits as the fish swim overhead!
Includes
Includes entry to Theme Park & Sea Life and the Zoo!