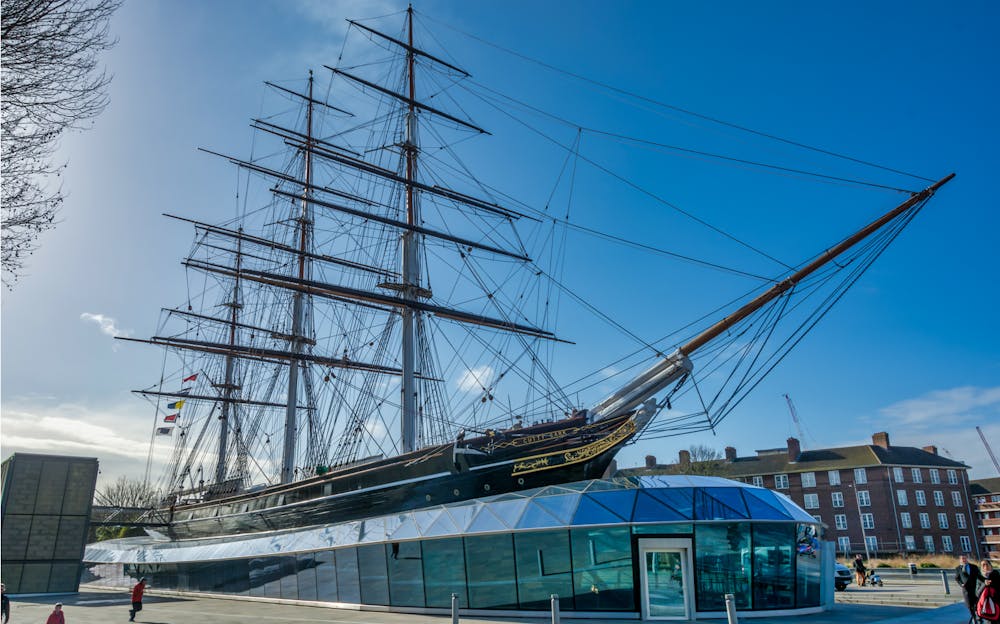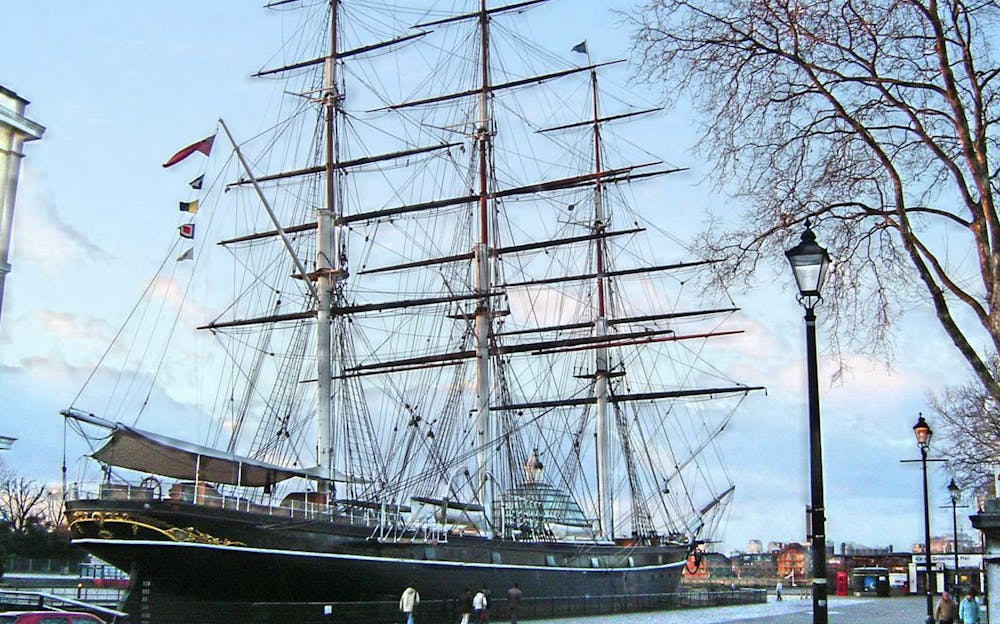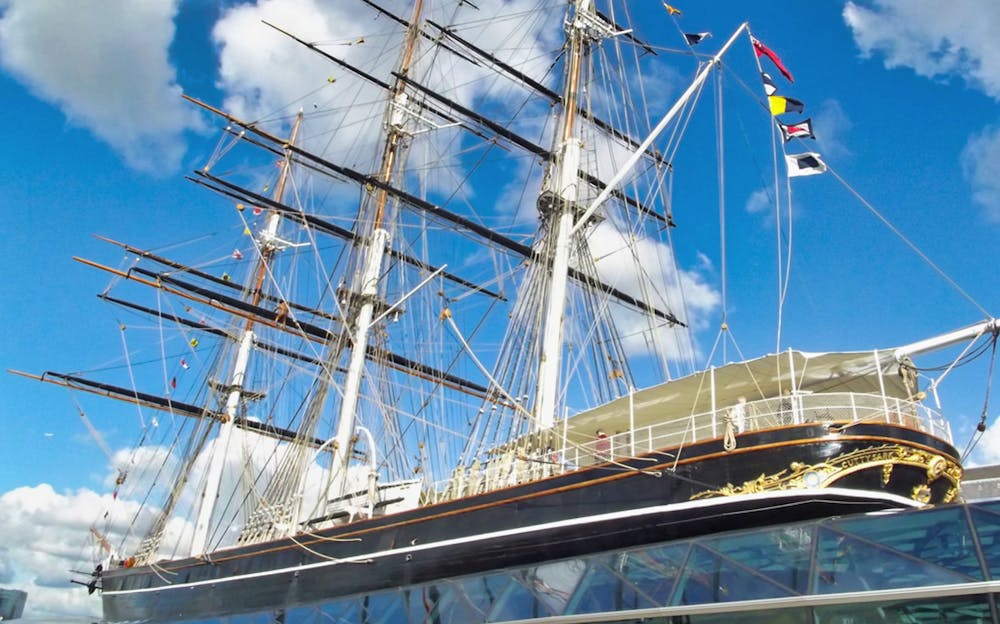 Cutty Sark Entrance Tickets
Adult
£
15.00
Child
£
7.50
Highlights
Find out more about the lives of sailors who once steered the Cutty Sark through storms and rough seas.
You will be accompanied by an expert guide.
Take the ship's wheel and get an opportunity to learn how to steer the 963-ton Victorian engineering marvel.
The ship offers some of the most incredible views of the London skyline.
On certain days, you can meet performers taking on the roles of Captain Woodget, Jock Willis, or Mrs. Ray, all of whom were intimately involved with the ship in some way back in the mid-19th century.
What to Expect
For adults and kids alike, the Cutty Sark has something unique to offer. Give your kids an opportunity to roam around the ship and explore the various exhibits that were painstakingly restored in 2012. On some days, you will see performers playing the parts of ship's former crew. You can meet Captain Woodget, the longest serving master of the Cutty Sark, or Jock Willis, the man behind the glorious ship's construction. The ship itself is elevated 3 meters above its dry dock, giving visitors an unmatched view of the entire clipper. From the deck, the London skyline is a breathtaking sight.
The Cutty Sark's cargo hold features blocks of information along the copper cladding. The letters are bold and easy to read. There are also many fun quizzes engraved onto wooden flip cards, ensuring that your kids have a phenomenal time guessing the answers and learning about the era of sailing ships. The interiors also feature impressively detailed information about medieval sea routes, trade winds, and ship specifications that is presented in a creative fashion. You can also take the wheel and find out what it took to steer the 963-tonne ship. There are many hidden buttons to press and short films to watch in various interesting portions of the vessel, making this a truly informative and entertaining visit.
Excludes
Complimentary food or drinks
Hotel Transfers