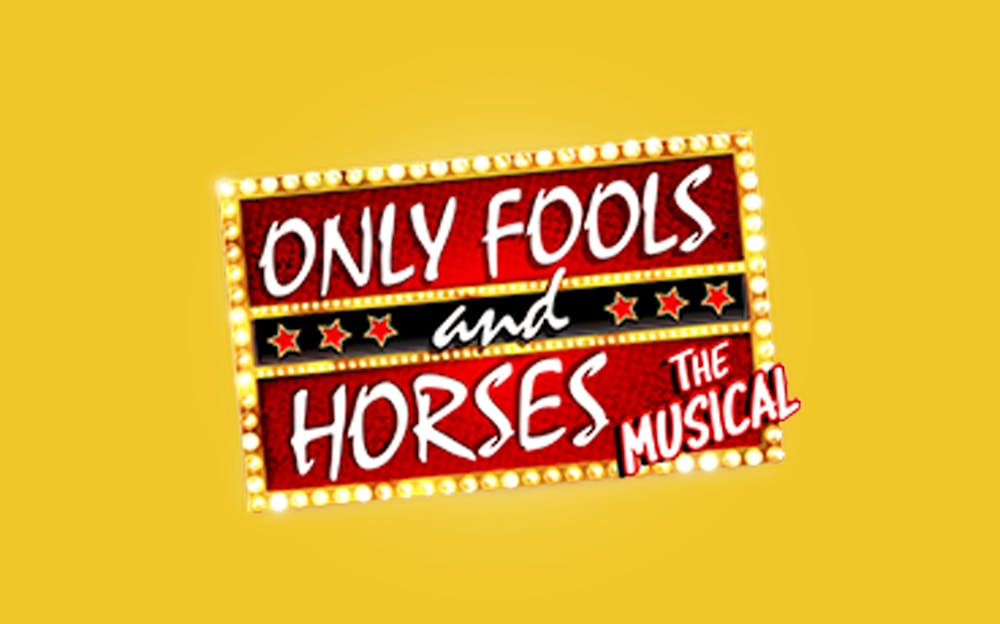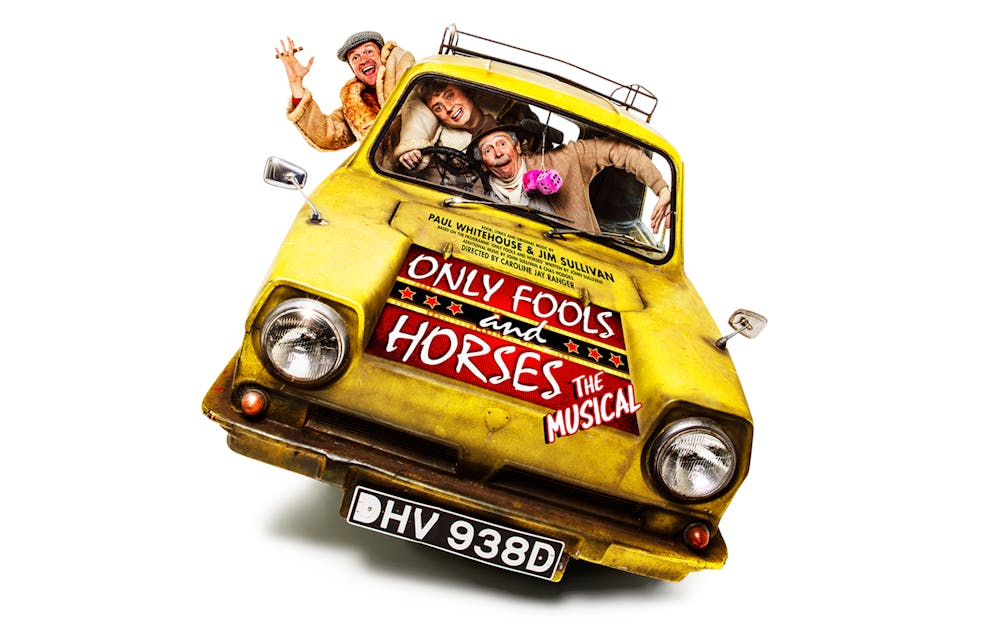 Why Watch Only Fools and Horses
The iconic sitcom, Only Fools and Horses, makes its way from Peckham to the West End this season. Written by the late John Sullivan, this 1981-1991 series has been adapted to the stage by none other than his son, Jim Sullivan, in collaboration with comedian Paul Whitehouse, who also essays the role of Grandad. Watch all your favorite brothers – Del Boy and Rodney – come to life at the West End, and go down nostalgia lane with this excellent adaptation of this beloved show.
The Story
Only Fools and Horses is a feel-good celebration of working-class, traditional London life and the aspirations they all share. Set in 1989, the story revolves around Del Boy and Rodney Trotter, two brothers who live in Peckham, South London, with their elderly grandfather ("Grandad"). Although the age-gap between Del Boy and Rodney is markedly huge, and they both have differences in personality and outlook as well, the brothers share a close bond.
Like the TV series, the situation is mostly based on Del Boy and Rodney's attempts to become millionaires through questionable means, and through the sale of inferior quality and illegal goods. They mostly trade on the blackmarket. Their scheming and planning leads to some hilarious antics from the brothers, who never give up, no matter what the setback is, which is, in essence, the heartwarming basis of Only Fools and Horses.
Good For
Fans of Musicals | Fans of the original sitcom
Critics' Reviews
"One promising aspect of the projects is the talent involved…Only Fools and Horses comes from Jim Sullivan – son of John Sullivan (1946-2011), the TV comedy genius who created the series – and stars Paul Whitehouse."
– The Guardian
Book Tickets