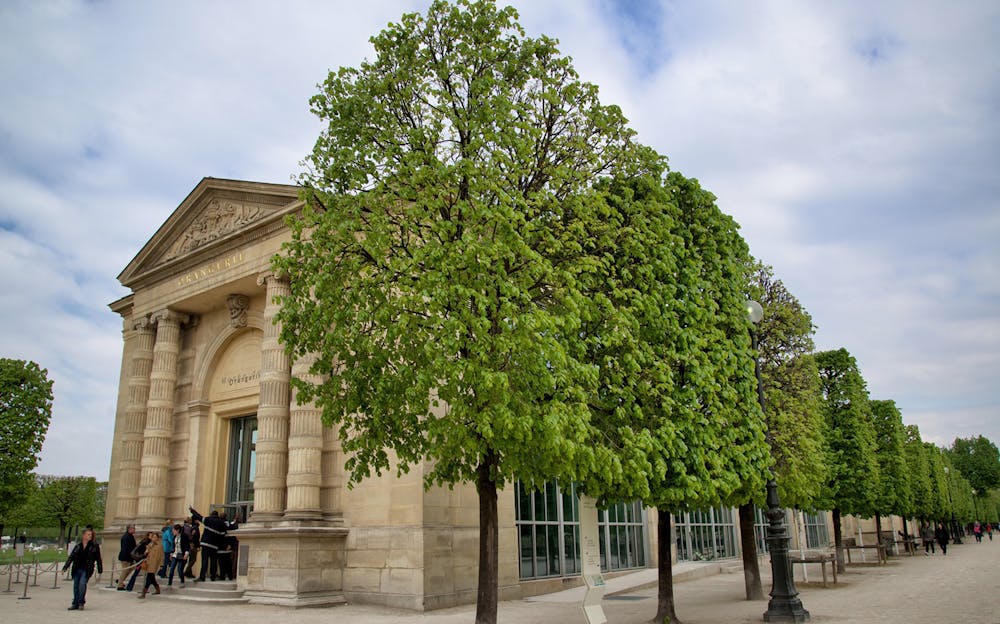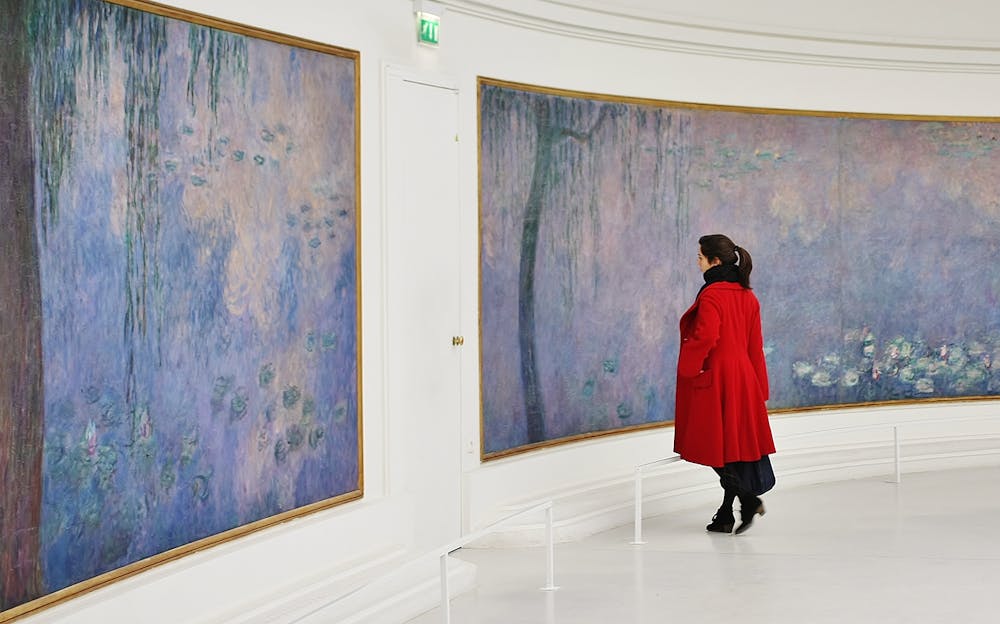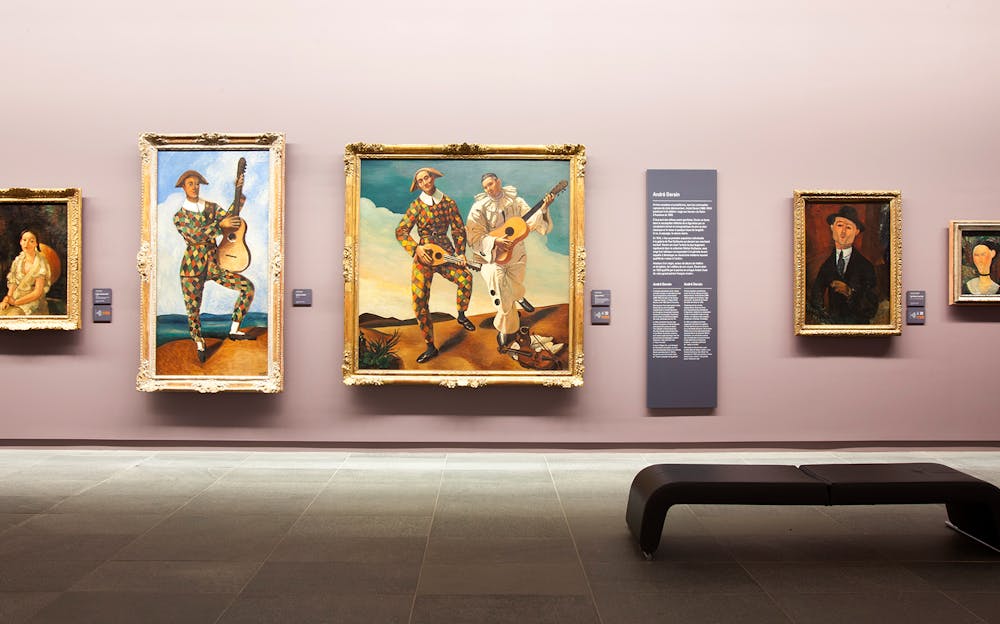 Priority Access to Musee de L'Orangerie
Available from
£
11.05
Highlights
Water Lilies by Claude Monet
Tutelary Figures
Modern Classicism
The Return to Order
Temporary exhibit of Dada Africa, Non-Western Sources and Influences which can be viewed from October 18th to February 19, 2018.
Your Experience
Acting as a permanent house for the eight Water Lilies murals, which is one of the famous works of Claude Monet, The Musee de l'Orangerie is a must see attraction. Once you enter the museum and pass the security check, you will be able to lay your eyes upon the famous Water Lilies situated at Level 0 of the museum. First conceptualized in 1909 by Monet, he described it as "Room for peaceful meditation in the midst of a flowering aquarium". Separate yourself from the hustle of the outside world as you relax your work strained nerves in the presence of this famous art work.
At your own pace, you can next make your move to Level -2 where the Collections of Jean Walter and Paul Guillaume reside. Among all of the other art work present there, some of the notable ones would be the Tutelary Figure by Renoir and Cezanne, The Modern Primitives which contain the works of Rousseau, Modigliani and Laurencin. These exist as part of the Paul Fuillaume collection and also have other works by Henri Matisse and Piccaso.