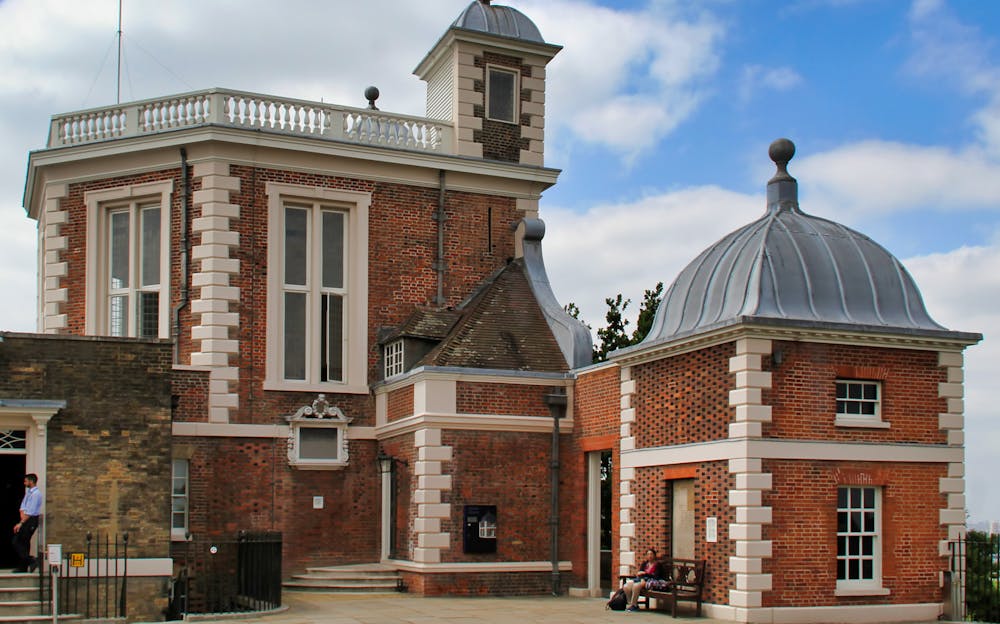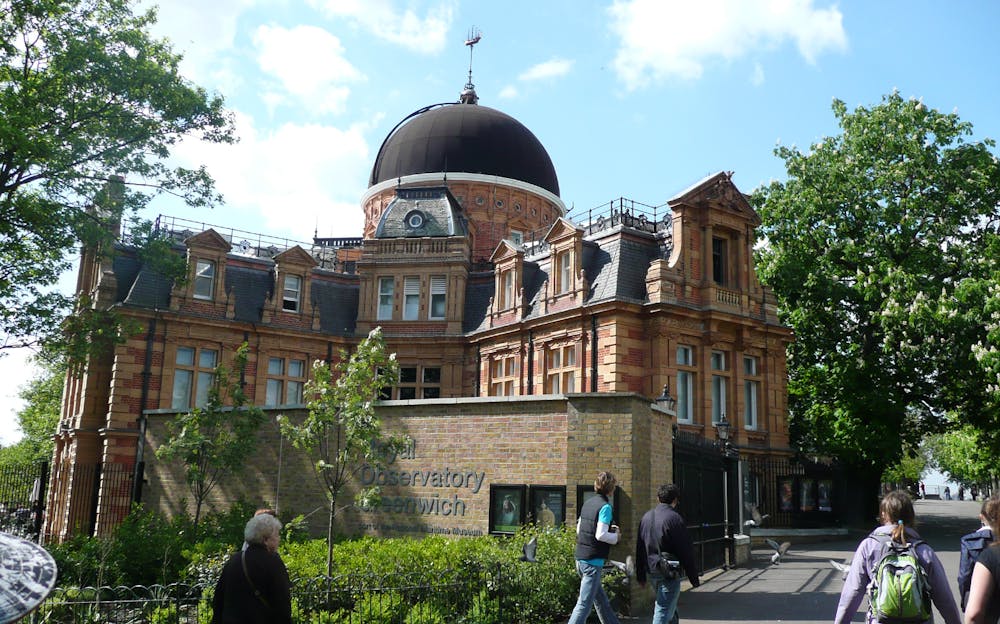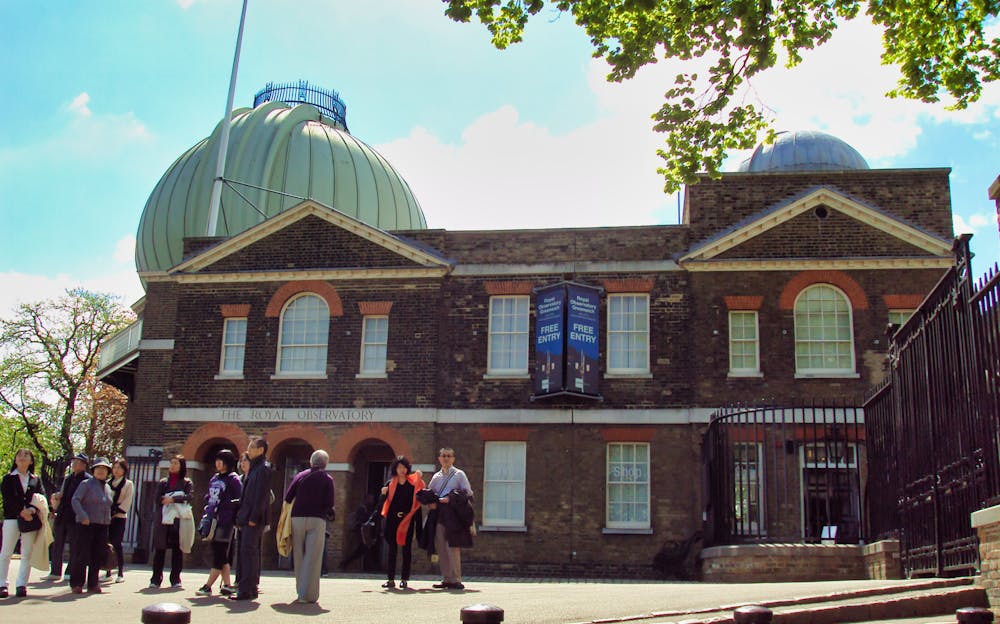 Royal Observatory Greenwich Entrance Tickets
Adult
£
16.00
Child
£
8.00
Highlights
Explore the Royal Observatory of Greenwich, one of the first state-funded scientific institutions for astronomy and navigation.
Photograph yourself standing on the iconic Prime Meridian.
Get up close and personal with John Harrison's famous timekeepers and the Great Equatorial Telescope.
See the amazing Flamsteed House, Time Galleries, Astronomers Royal Apartments, and the Octagon Room at Greenwich.
Your Experience
Stand on the Prime Meridian
Revel in the feeling of standing on the longitude that splits the Earth into the eastern and western hemispheres. The green laser that is directed at the London Skyline from the top of the Greenwich Park hill marks the Prime Meridian. This is an excellent place to grab a photograph of yourself!
Explore other Iconic Centres in Greenwich
Learn more about the ingenious clocks made by John Harrison to help sailors maintain their standard clocks. The clocks themselves look incredibly sophisticated and beautiful. There are four versions of the clocks, H1 to H4, made between 1728 and 1759. Science enthusiasts are sure to appreciate the insight and creativity behind Harrison's revolutionary timekeepers.
Discover the Octagon Room and the Time Ball
Filled with archaic timepieces and instruments, the Octagon Room was one of the first observation rooms in Greenwich for celestial events like meteorite showers and eclipses. It is located in King Charles' Flamsteed House. The time ball located on top of Flamsteed House still drops on a daily basis at 1 PM!
Includes
Entry to the Greenwich Royal Observatory
Excludes
Hotel Transfers
Food and drinks
Book Tickets