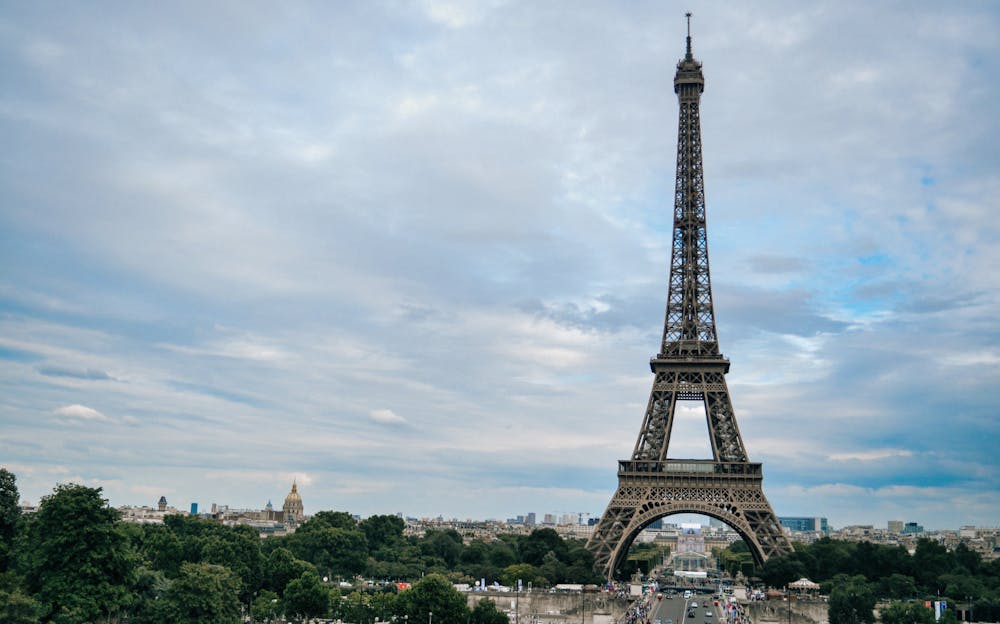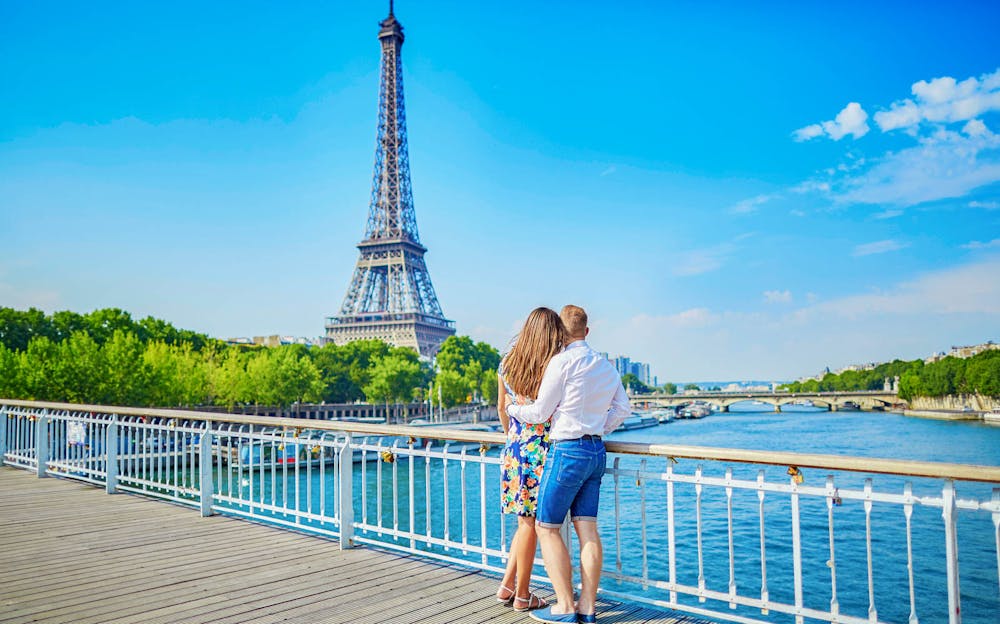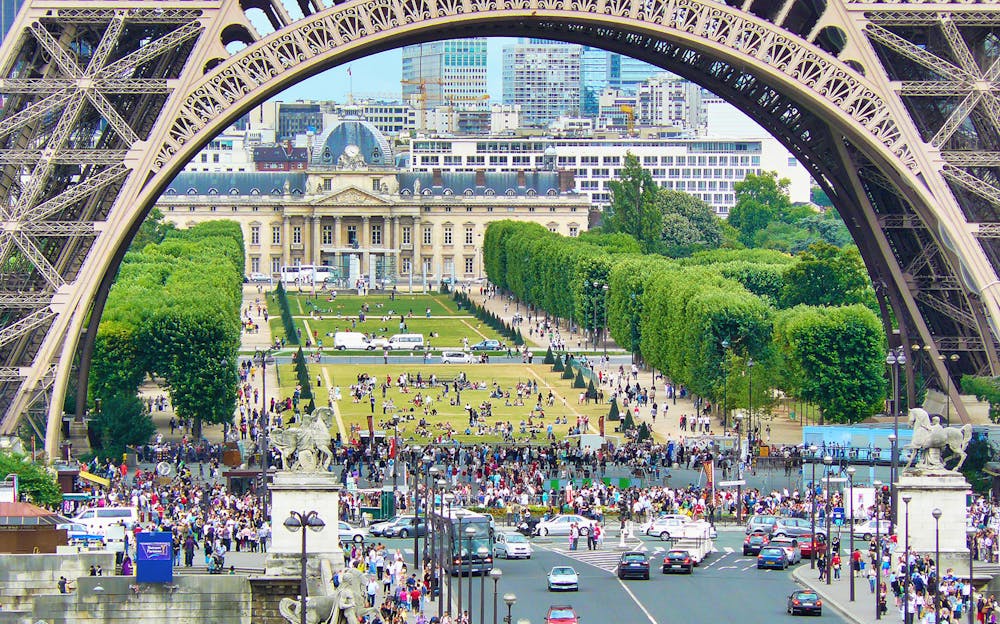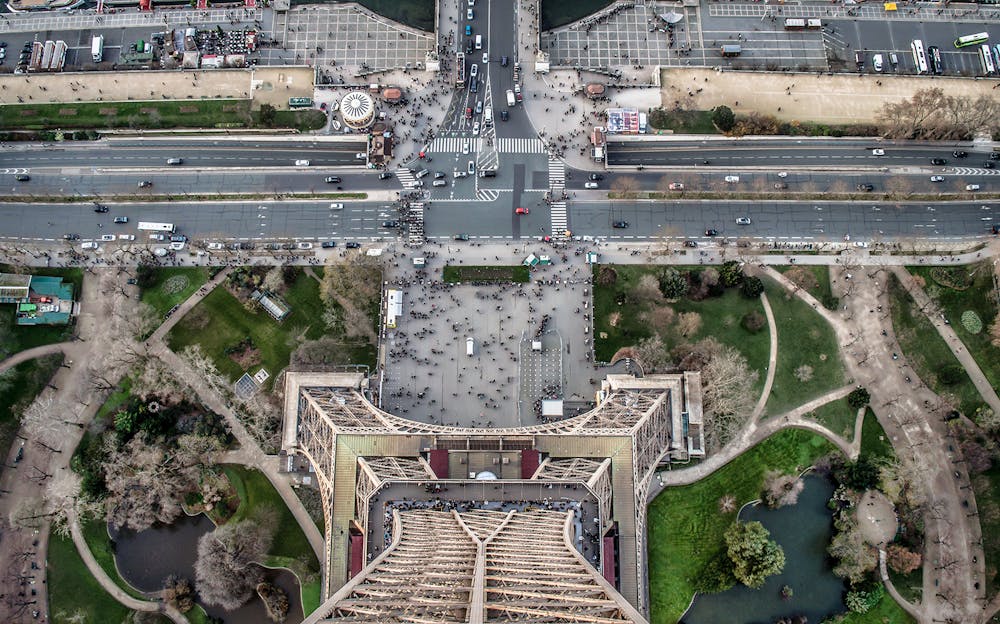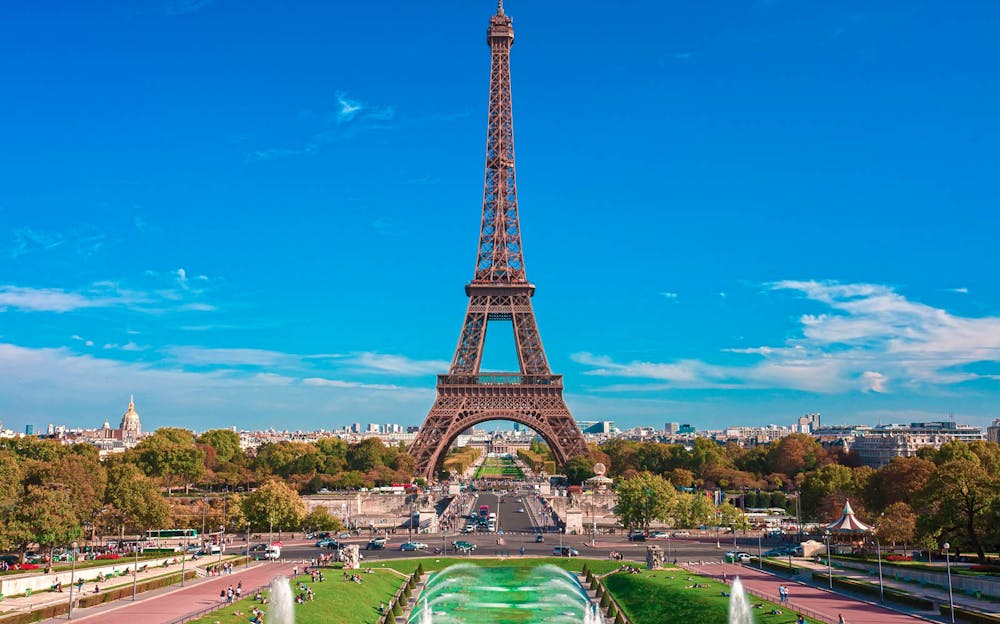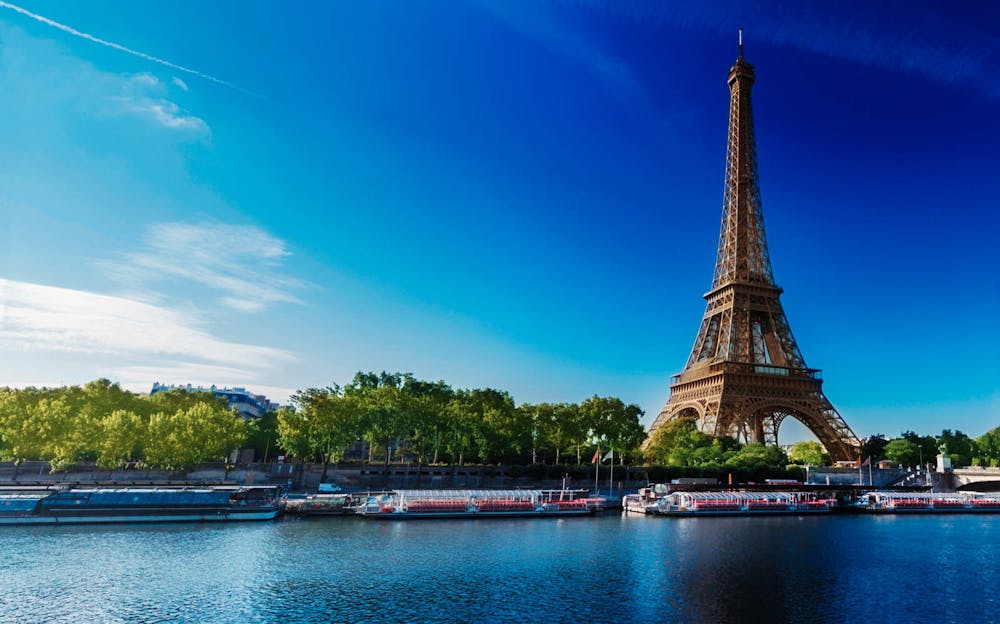 Skip the Line Eiffel Tower Tour + Optional Seine River Cruise
Available from
£
37.64
Was
£
47.05
Save
£
9.41
Highlights
Skip-the-line and explore the Eiffel Tower with access to the summit floor.
Admire the city of Paris from the iconic Eiffel Tower and marvel at the significant landmarks.
You will be accompanied by an English-speaking guide on this tour.
You may also board a magnificent Seine River cruise and enjoy the sights from a unique vantage point. (Optional)
Your Experience
Admire the city of Paris from the iconic Eiffel Tower with Access to the Second Floor
Visit the Eiffel Tower, a cultural and historical icon of Paris. Go on a tour, guided in English and learn about the significance of the tower. One of the most popular tourist attractions in the world, the Eiffel Tower has an average of 7 million every year. Gain access to the 2nd floor of the tower and marvel at the stunning view of the city. Admire some of the most iconic landmarks of Paris such as the Arc de Triomphe, Seine River, Montmartre district, Notre Dame, Champs Elysees, the Louvre, Trocadero Gardens, and so on. Make your way to the 1st floor, which is also the largest level of the tower. Experience the thrill of walking on a see-through glass floor or just enjoy the wonderful view as you gaze through it.
Stand at the Tallest Observation Point in Paris at the Summit
If you opt for the Summit experience, you are guaranteed spectacular views of neighboring Parisian attractions such as the Seine River, Montmartre district, Notre Dame, Champs Elysees, and others. Your guide shall escort you to the elevators to the summit from the second floor and part ways.
Enjoy an Optional Seine River Cruise to Truly Top off your Parisien Experience
Witnessing the beauty of Paris by boat is truly enchanting. Views from the Seine give you a different perspective to the heart of the city and an excellent audio commentary on board keeps your Parisien knowledge up to date.
Includes
Skip the line access to the summit of the Eiffel Tower.
An English-speaking guide for the tour.
Seine River Cruise. (Optional)