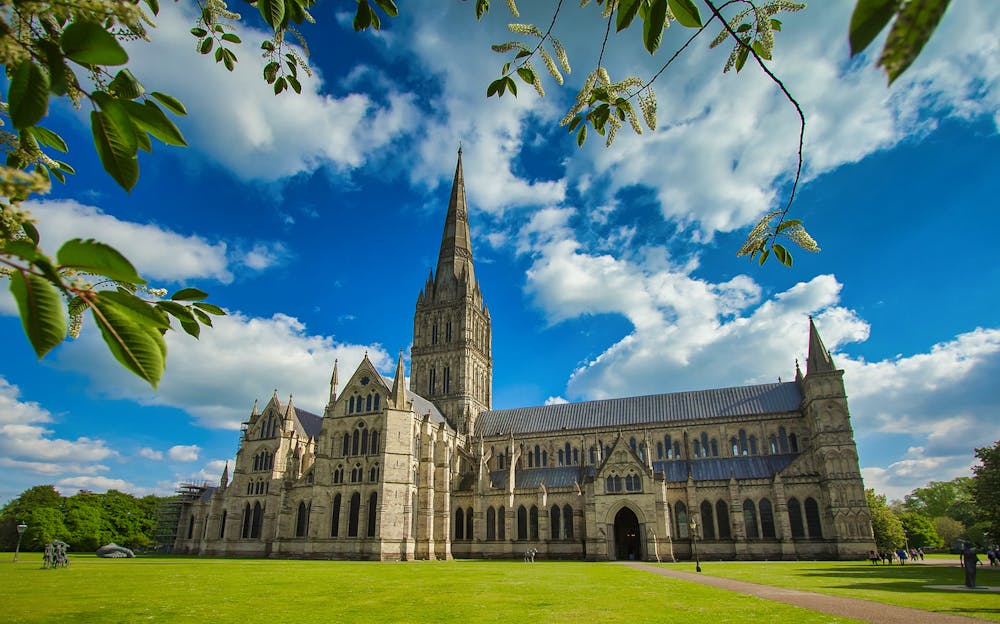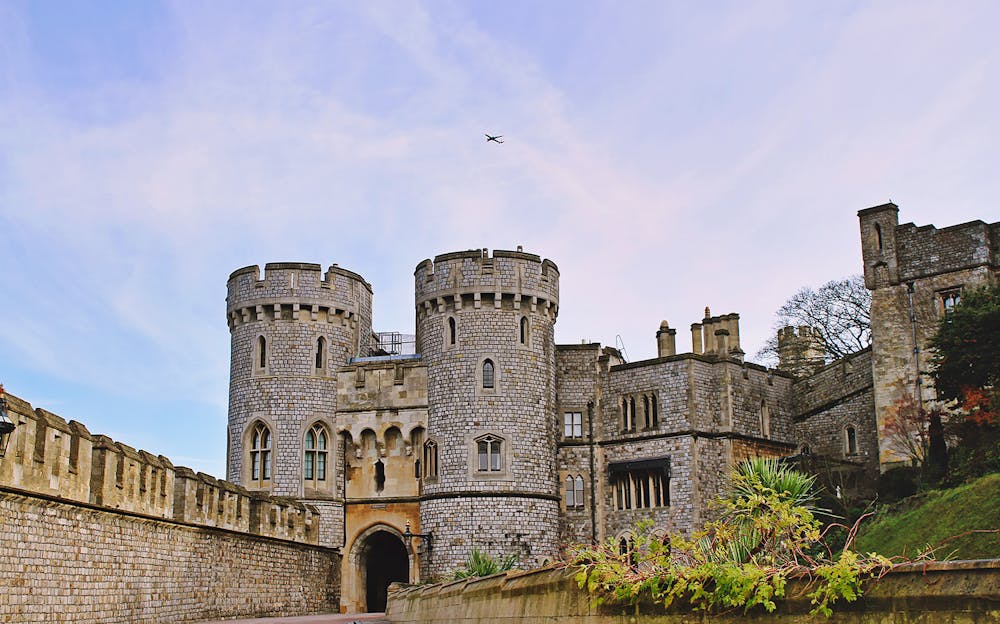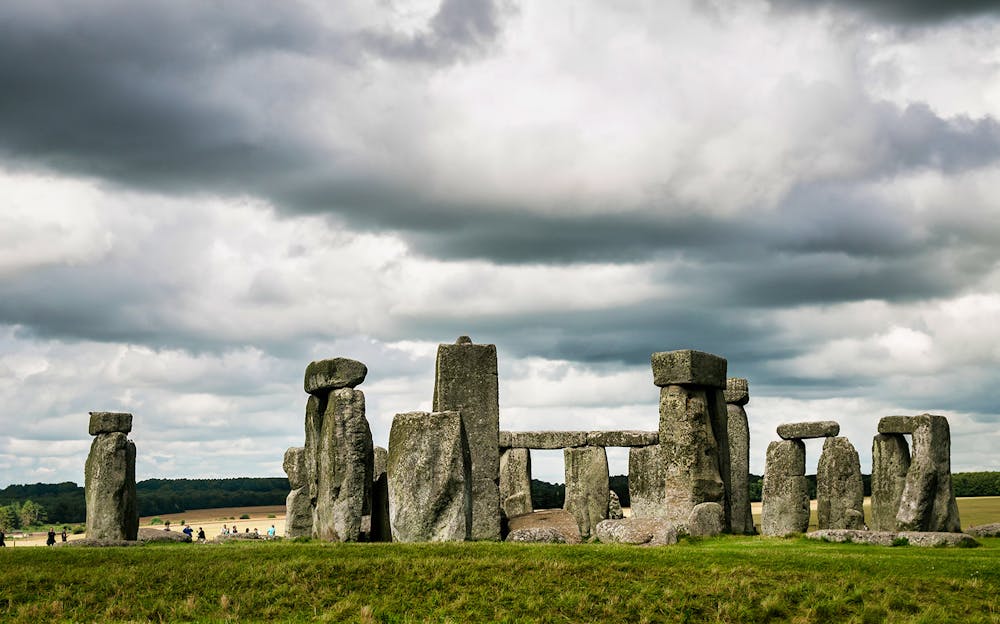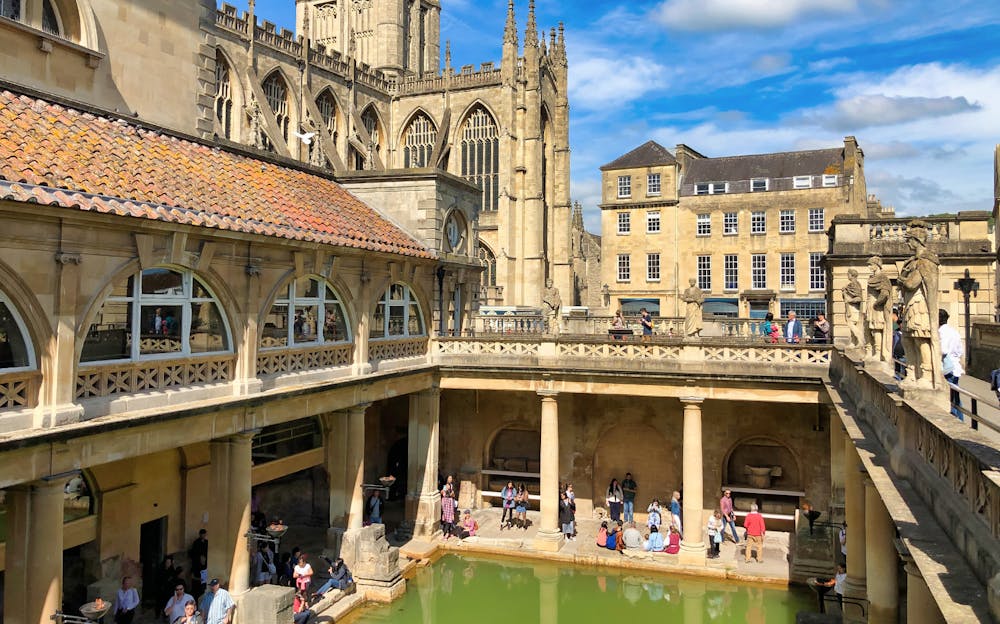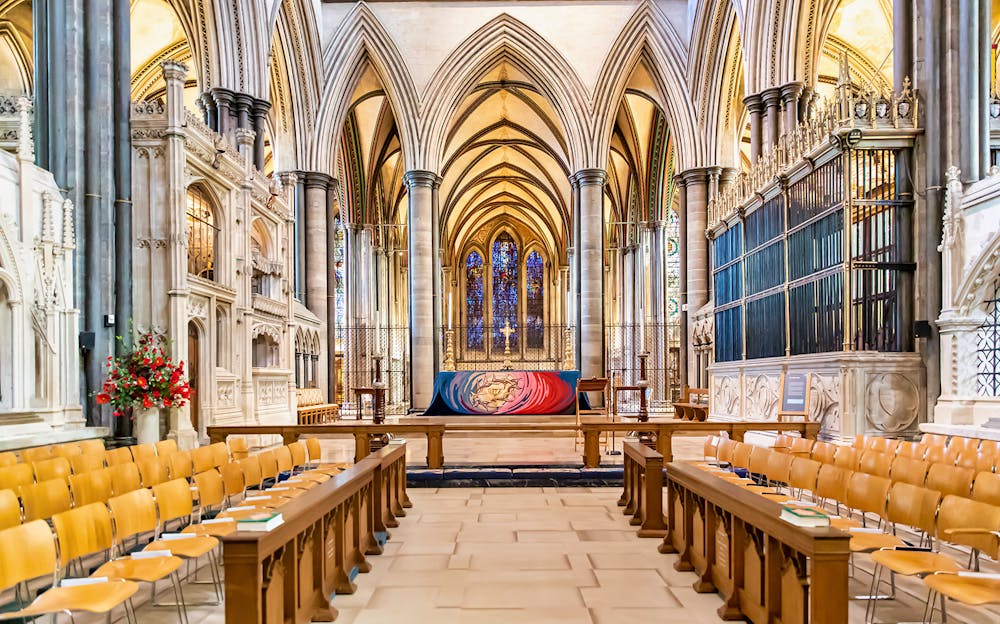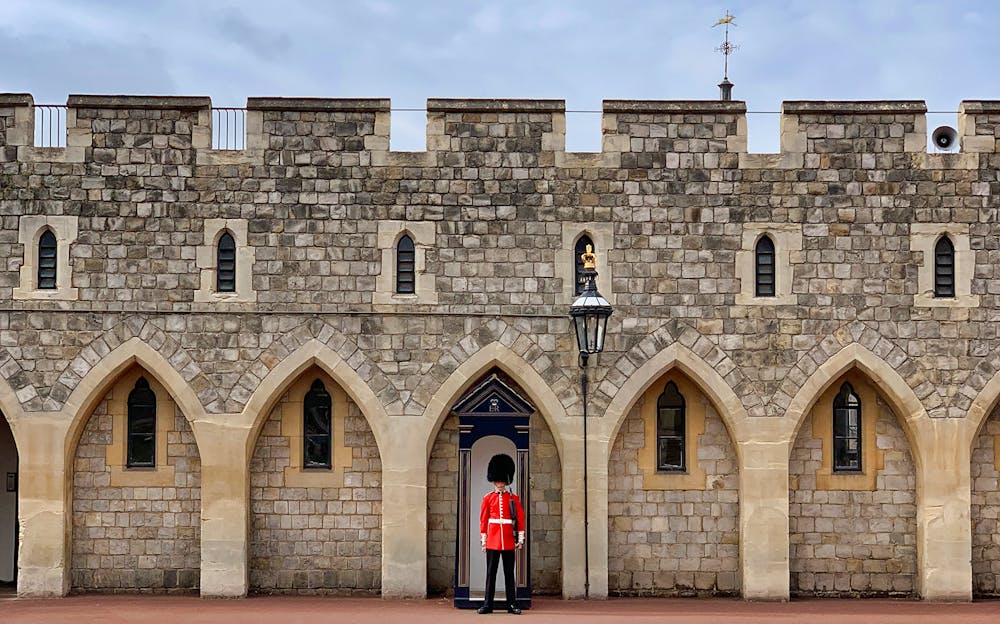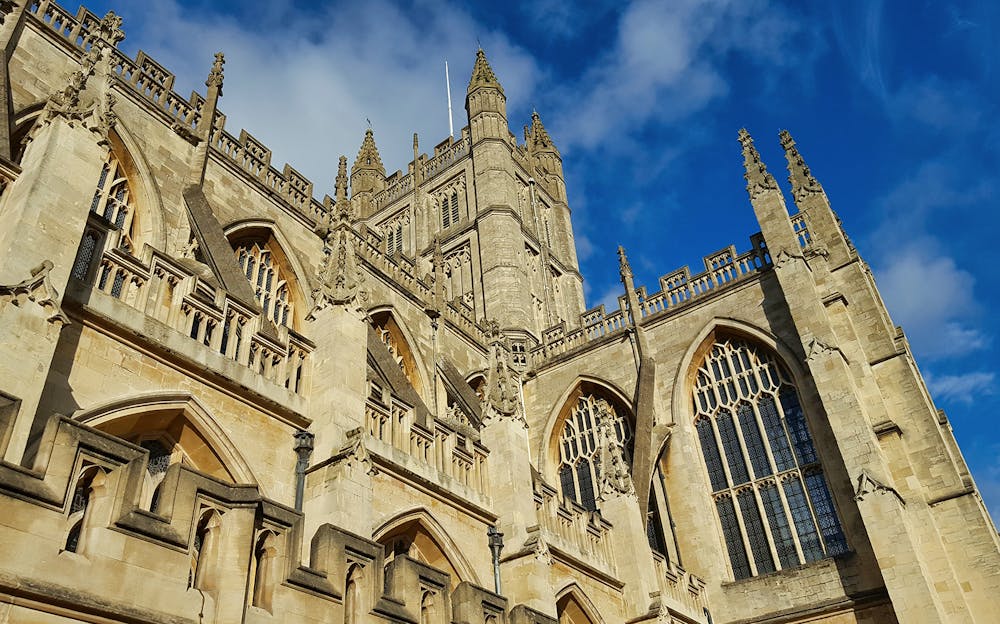 Windsor, Bath, Salisbury Cathedral and Stonehenge Tour
Includes Lunch Pack
Adult
£
65.00
Child
£
55.00
Highlights
Delve into the Neolithic Age, as you visit Stonehenge and learn about its history.
Hypothesize the origin of the stones used in the stone circle at Stonehenge and attempt to find out why such a large-scale operation was undertaken.
Relish breathtaking sights of the city of Bath, with its Georgian architecture and Roman Baths.
Explore the Salisbury Cathedral, one of the oldest and most important churches in the United Kingdom.
Catch sight of the best surviving example of the Magna Carta, a charter of rights that is currently recognized as a symbol of freedom across the world.
Take a ride on a luxury coach to the destinations, saving you the hassle of traveling to these attractions.
Visit the Windsor Castle, one of the most picturesque castles in all of Europe, and an official residence of the Queen.
Get access to the Stonehenge, the Salisbury Cathedral, along with tickets to the Windsor Castle. (Optional)
The easy way to explore England's top attractions!
Book your tickets for a fun-filled trip to Windsor, Bath, Salisbury and Stonehenge. Reach the meeting point before boarding commences at 7:30 AM, half an hour before departure. Hop on an air-conditioned luxury coach from London and journey through the beautiful countryside. Travel from one stop to another and lose yourself in the magnificent landmarks and the beautiful nature surrounding them.
There are two ticket variants available. The 'Tour Only' ticket includes a walking tour of all four attractions, while 'Tour with Admission' tickets offers an immersive experience, granting entry to Stonehenge, Salisbury Cathedral and Windsor Castle. Select according to your convenience and embark on an unforgettable trip!
Enjoy a historic day at Windsor, Bath, Salisbury and Stonehenge
The first stop of the tour is arguably one of the world's most famous prehistoric monument – Stonehenge. The thirty-feet tall ring of standing stones above the Salisbury wind plains is still a mystery even today. Researchers believe it to be 5,000 years old, but an extended string of studies has failed to determine why, how, and who built this strange structure. With plenty of theories running wild, it is unsure whether aliens, wizards or humans constructed it!
Next up is Salisbury, which is a famous tourist destination for its splendid architecture. Visit Salisbury Cathedral to witness one of the remaining four original copies of the Magna Carta. Inside the cathedral, you can see examples of the majestic Gothic architecture of Britain.
From here, you will travel to the city of Bath. It is one of the oldest cities in England and the first English city to be recognised as a UNESCO World Heritage Site in 1987. It was founded as a thermal spa by the Romans but, in the Middle Ages, became a crucial centre of the wool industry. In the 18th Century, George III developed Bath into a sophisticated town comprising neoclassical Palladian buildings. While in Bath, travel through the city to see its many attractions, including Bath Abbey, the Pulteney Bridge and the Roman Baths.
Before heading back to London, the tour stops at Windsor – a quintessentially British town. It houses the world's longest inhabited royal castle. Walk the cobbled streets and bask in the perfect English experience along the banks of the River Thames.
Gain insights from a local professional guide
Discover the capital's rich traditions and fascinating history on this grand tour. Learn about various aspects of British civilisation – from the world of ancient humans to the current sovereign family. This trip follows a timeline that goes back as far as 5,000 years, transporting you to the prehistoric era. Your English-speaking guide is a local expert, knowledgeable in trivia large and small. They will accompany you to every destination and provide immersive commentary that enhances your experience.
Your trip to Windsor, Bath, Salisbury and Stonehenge is bound to be a memorable day. So, book today to visit some of England's best landmarks and indulge in a millennium of history.
Includes
Stonehenge tour.
Walking tour of Windsor.
Walking tour of Bath.
Walking tour of Salisbury.
Services of an English speaking professional guide.
Transfers to and from London.
Entry tickets to the Salisbury Cathedral. (Optional)
Entry to Windsor Castle. (Optional)
Entry to Stonehenge. (Optional)
Book Tickets