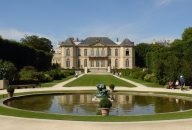 Rodin's Sculptures like "The Thinker" and "Man with a Broken Nose".
Drawings by Dante and Baudelaire.
Over 25,000 photographs of which 7000 were collected by Rodin himself.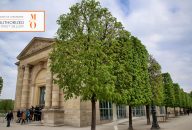 Water Lilies by Claude Monet
Tutelary Figures
Modern Classicism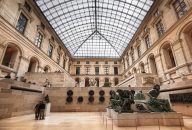 Get free, one-time access to over 60 museums in Paris.
With the Paris All Access Museum Pass, you can choose the duration between 2-4 days to explore the list of available museums.
Enjoy fast track, priority skip-the-line entry for select museums such as the Louvre, Orsay Museum, Arc de Triomphe, Panthéon and the Notre Dame Cathedral.